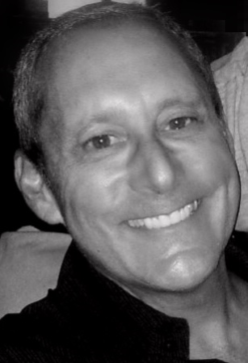 Marc – CFO / COS
The Pershin family generational Legacy commenced in the 1940's with my Granduncle working in Russia and eventually migrating to the United States and continued the electrical construction journey by joining the Local Chicago Electrical Union #134. Once the Pershin family business was officially established in 1952 Marc's Father Leo Pershin opened his 1st Electrical Construction named PaulMarc Electric Inc. named in honor of his two sons, Marc started in his childhood years, learning the trade of electrician, that eventually led to ownership of PaulMarc Electric in 1978-1990. After building a firm reputation in the industry Marc re-invented that footprint with the formation of Allmarc Electric 1991 -2008.
Keeping in the family spirit embedded within Marc's long Family tradition-His Son Noah, has now, after attending and graduating from his Electrical Trade School, has now made his Father and Family more than proud, by creating what we all know today as NDP Electric, Inc. 2005 Currently, Marc Pershin has evolved into Noah's NDP Electric, Inc as Chief Of Staff and Personal Strategic Adviser commencing in 2008 for NDP Electric, Inc. and has now watched, with the pride as only a Father can know, seeing Noah grow NDP Electric, Inc. to the electrical industry standard it has become today.
After Hours Enjoyment: Playing guitar, golfing and hiking , traveling to faraway and exotic places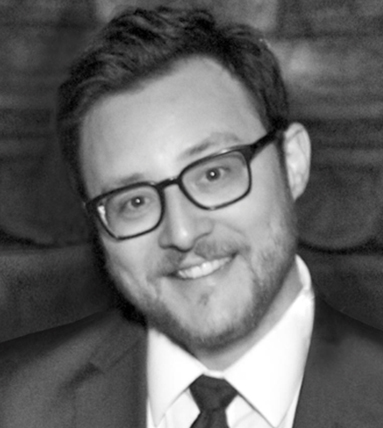 Noah – President
Hailing from a long line of prominent Chicago electricians, and being a 4th generation electrical contractor, Noah has electrical construction and design in his blood. At the young age of 17 Noah was working full time in the field as an apprentice and, later, a journeyman electri-cian. It didn't take long for him to rise through the ranks, managing projects while taking on additional administrative tasks in the construction world.
Possessing a strong artistic background, Noah's approach to electrical contracting and project management takes on an almost artisanal feel; Melding each project into a unique reflection of your business. Noah has earned his supervising electricians license in the city of Chicago as well as the Arizona electrical contractor's license. Noah has over a decade of raw working experience under his belt which has proven to be a crucial asset for, both, those in the field as well as the client.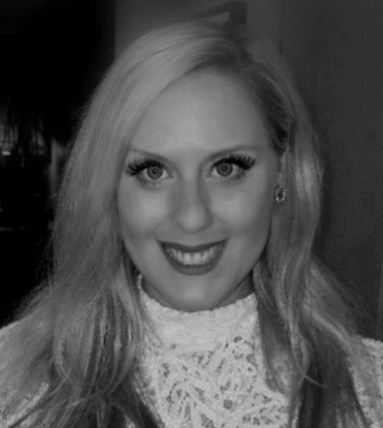 Traci – Director of Operations, Interior Designer, lighting designer Haute NDP Electric
Traci – Growing up in Florida and based in Chicago and Arizona, Traci always had an interest in Interior Design, furniture, Sales and marketing, she has Bachelors in interior design. Along with 25 years in business and marketing. Traci is a master in new business development working with diverse clients in wide range of industries and fueled by a passion for Design and ability to deliver results and solutions to help shape her clients over all vision, space, lighting and electrical services.
Traci decided to come on board with NDP 2014 Traci oversees all responsibility of employees and operations of NDP as a whole company along with lighting design, business development with various industries and creating the company image. Her favorite past time is helping much needed organizations, Interior Design and visiting her second home in Arizona and hiking through the Arizona mountains and traveling to remote far away places.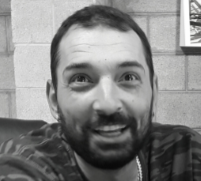 Gus – GM/FS, Chicagoland
Gus growing up in Chicago, started with his uncle in 1991 learning the electrical trade through the eyes of one the top electricians Chicago has to offer, through the years he has mastered an understanding of all the phases of construction and electrical. Among his forte is working with the construction team and the latest modern day heavy equipment and trucks for commercial, Industrial and Residential.
Gus started with NDP 2012 as General Manager and currently managing all phases of NDP jobs and also working closely with the partners of NDP assisting with company as a whole. His favorite past time is playing with his trucks, sports cars and motor cycles and can't go without his cup of turbo shot coffee to keep him going.
Jasmine – V.P of Finance
jasmine@ndpelectric.com
"Jasmine developed an interest in the Construction Industry at a young age with the help of her father, a senior superintendent for a Chicagoland General Contractor. Captivated by the stories he told about how buildings are made, she found a way to incorporate that interest into her career as an accountant. Focusing her studies in cost and managerial accounting, Jasmine graduated with her degree in Accounting from Northern Illinois University. Her experience includes working with both general contractors and subcontractors, specializing in the development of process improvements and testing new accounting technologies. Her passion to growing strong relationships with clients/vendors along with her commitment to continued learning of the industry brought her to NDP.  Joining the NDP team in 2016,  Jasmine works alongside the owners as Vice President of Finance. Her favorite past times include spending time with her family, listening to/playing music, and cooking gourmet foods with her husband, Michael."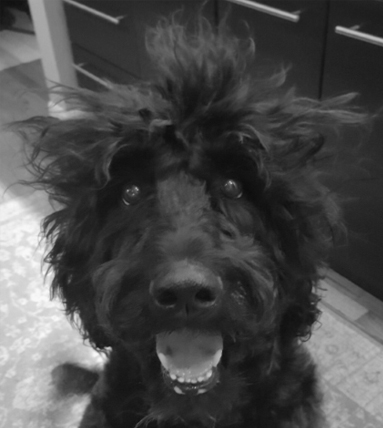 Indi
Has a degree in obedience school and Is committed to NDP Electric his skills are greeting guests and networking within the organization . His favorite past times Chewing rawhides, playing with his best friends, running and swimming